House is made once then why not make your dream house with modern 1100 sqft house plan. If your plot area is between 1000 sqft to 1500 sqft then you can use this house plan design. Small plot area of 1100 sqft area can also have all the amenities of a luxurious house as can be seen from here.
1100 Sqft House Plan Kerala Model
Building a house does not need an acre of plot area but just a mind and a brilliant home plan. Firstly, this modern house plans prove that the house plan can change the look of your home if planned from starting and designed the way it is planned.
General Details:
The total size of the plot area: 1600 sqft
Total Built-up/ Carpet Area: 1100 sqft
The number of floors: Ground + 1 floor
Sit out
Dining Hall
Bedrooms: 2 unit
Toilet attached with one bedroom
Common toilet
Don't be afraid of the total cost of house construction at front. You can reduce the overall cost of any house by carefully analysing and planning. You can also browse through our website for more low budget house designs and ideas.
Feature of this 1100 sqft house plan
Home is not just made of four walls or bricks and mortars. A house should cater to the need of the users living in it. Each and every requirement of the individual should be given due importance and care before finalising the designs.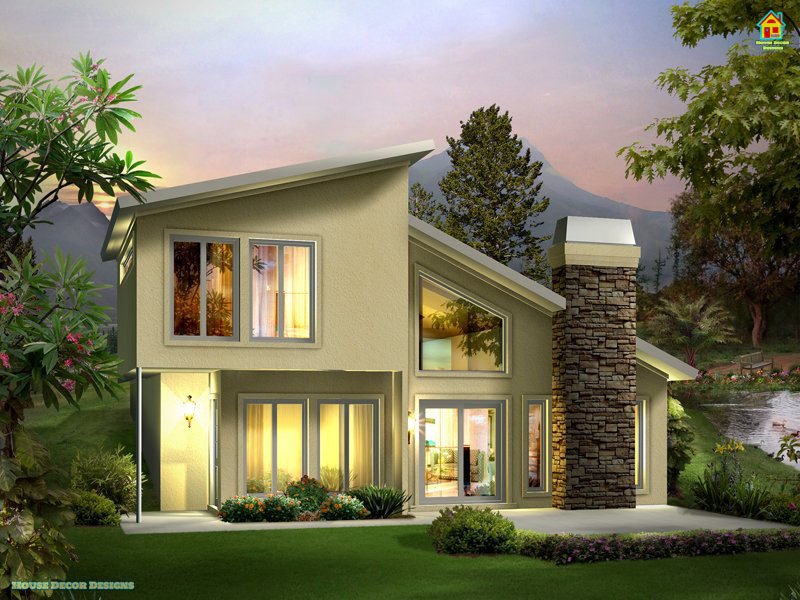 Just making a living room, kitchen and a bedroom are not enough. But we need to arrange these basic blocks of a modern home according to the ease and function that they have. At the same time optimising the area and the space that we have.
The best and perfect house plan is not always feasible due to space and other constraints. But the best home plan is the one that makes a perfect balance between all the factors. Some of the basic features of this modern house plan with 1100 sqft are given below:
The house is built on Total Plot area of 1600 Sqft with optimal space from all boundary walls.
Build up area of this house plan is 1100 sq ft.
Suitable spacing is left for a small garden and greenery too.
Car parking is also planned in front of the house.
It has a spacious living room and modern bedroom with attached bathroom.
Modular kitchen with all features and proper ventilation.
The main purpose of this house plan is to fit all modern home elements into a small space of 1100 square foot.
House Decor Designs
House Decoration and Designs is the ultimate goal that we aim to achieve. Hope you loved our 1100 Sqft House Plan design. Similarly, we bring the latest and best house plans and designs for our followers and subscribers. So bookmark this site and also follows us on Youtube, Facebook, Pinterest and other social media accounts. So, to get updated with the latest and trending interior designs follow us from links below.
Follow us
✌ Thanks for Visiting. If you like this House Decor Designs then you can follow our youtube channel, Telegram channel and other social media profiles from the links given below.