The living room being the first room where anyone enters should be designed into a modern and should give a positive vibe. It is a place to relax enjoy and chat with each other. Thus living room interior designs are important for any house.
Today you will find some of the gorgeous living room designs for transforming boring living room into a gorgeous Living room. Furnishing to painting all these designs are meant to make your interior spark and blow the mind of others.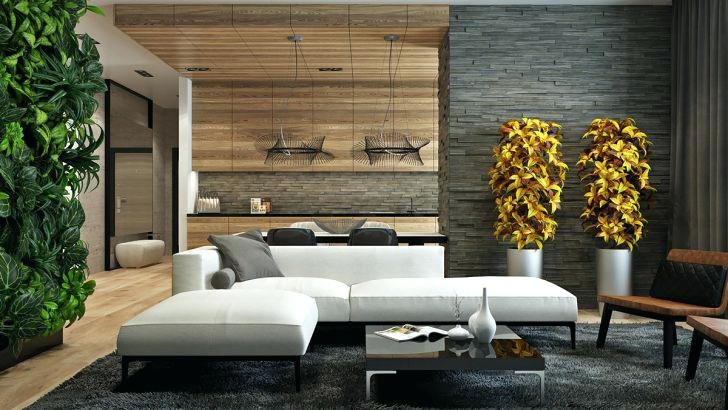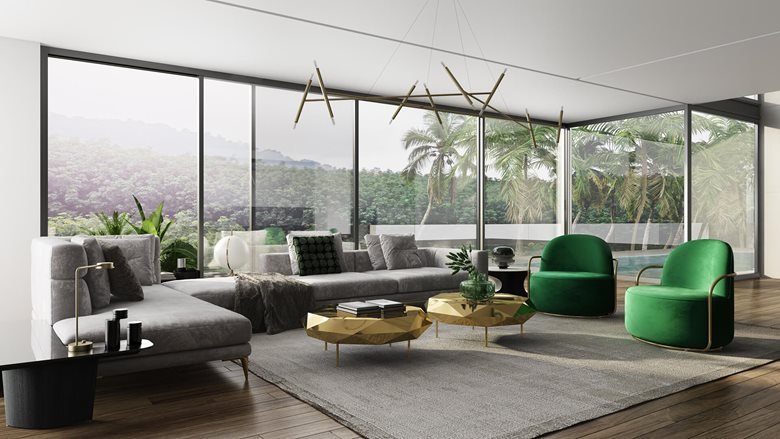 Modern Living room Interior Designs
All fancy and colourful is not always attractive and charming but sometimes cool white designs can also make your livingroom interior beautiful. Using minimal furniture can be very handy if your living room is not large enough and you want to create a spacious feel. Minimal designs are not always less but you can use composite hybrid furniture that can serve the purpose of two or more furniture.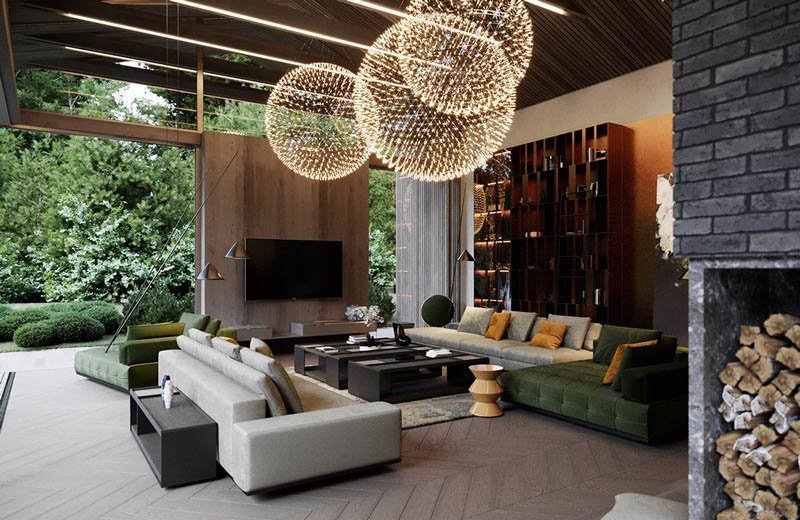 To give a feeling of luxury and spacious try to increase the floor to ceiling height if it's possible. Try to take your interior of the living room to the next level by carefully choosing your wall paint colour and colour of your upholstery (Sofa). Being too creative and experimenting with colours can break your interior as well, so keep extra precaution while choosing colours.
The exposed wooden part of the sofa and other furniture can give a contrasting and appealing look. Keep some antiques and historic artefacts to bring up your creativity and your personality.
Living room lightings can also create a feeling of grandeur and can glow the overall design of your drawing room. The floor of the living room also has a tremendous impact on your interior design. Carpets can also be used to match the style of your living room.
House Decor Designs
House Decoration and Designs is the ultimate goal that we aim to achieve. We bring the latest and best tips and ideas in the field of Interior Decoration and designs for our followers and subscribers. So bookmark this site and also follows us on Youtube, Facebook, Pinterest and other social media accounts. To get updated with the latest and trending interior designs follow us from links below.
Follow us
✌ Thanks for Visiting. If you like this House Decor Designs then you can follow our youtube channel, Telegram channel and other social media profiles from the links given below.