Wall and ceilings just can't make a perfect home. A home is made of places where we can enjoy our emotions and happiness. One such place is an outdoor garden seating area.
To make the full use of your house outdoor garden it is important to have a proper seating area for your backyard. In this post, we have combined luxury and comfort for your outdoor garden seating area.
Outdoor garden seating area ideas
In warm weather, it is important to utilise the naturally cool and love by using our backyard area. These cool siting ideas can help you to enjoy the mother nature calm and serenity to the fullest and with full comfort.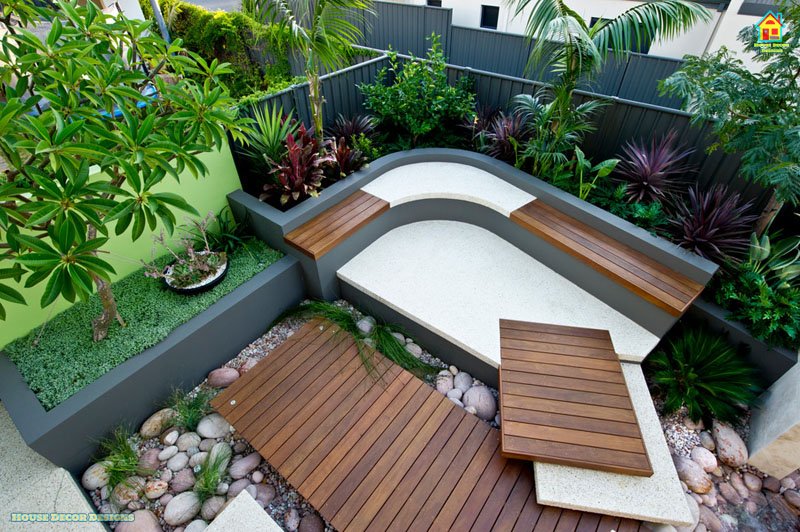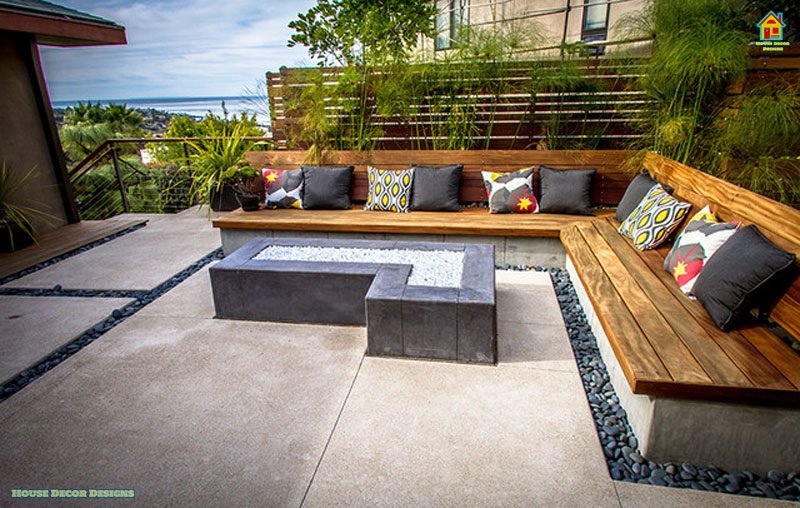 These patio ideas are used by the top interior decorators and designers. These outdoor seating ideas not only gives amazing look but also allow free movement and any hindrances.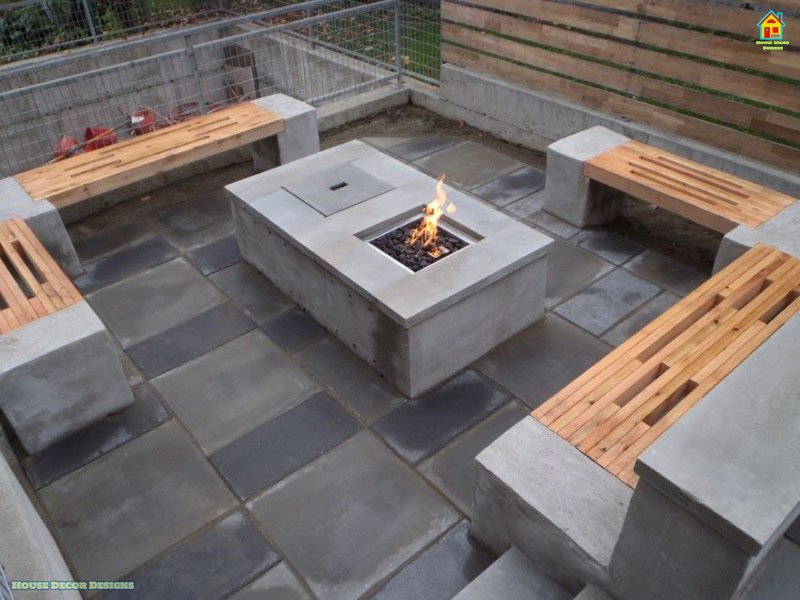 By these amazing patio designs, you can host parties and meetings very easily in your outdoor garden or your backyard. These ideas are practical and interesting so that you can easily imitate in your home as well.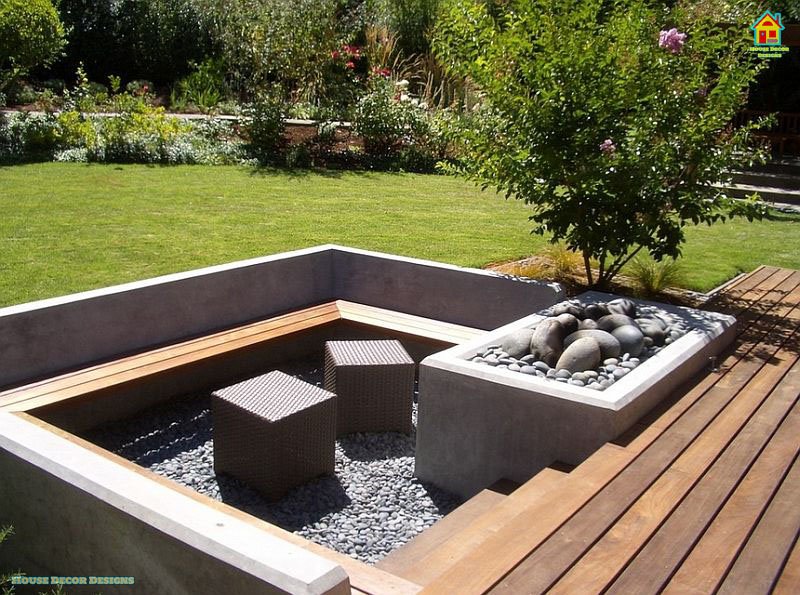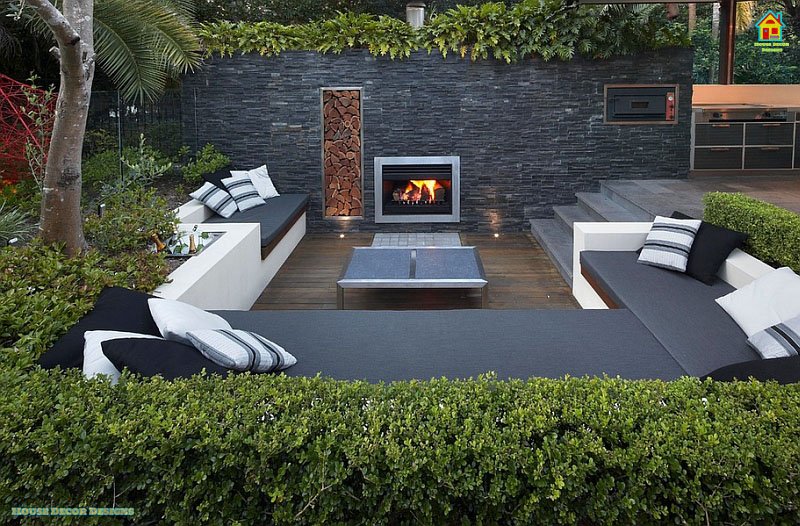 Properly designed and arranged backyard can make clever use of available space and are also very good for friendly conversations.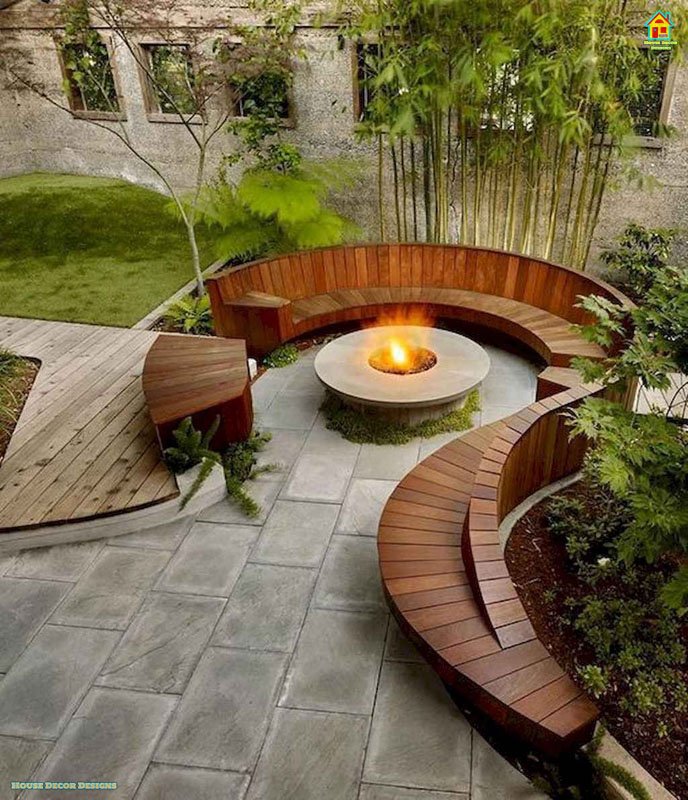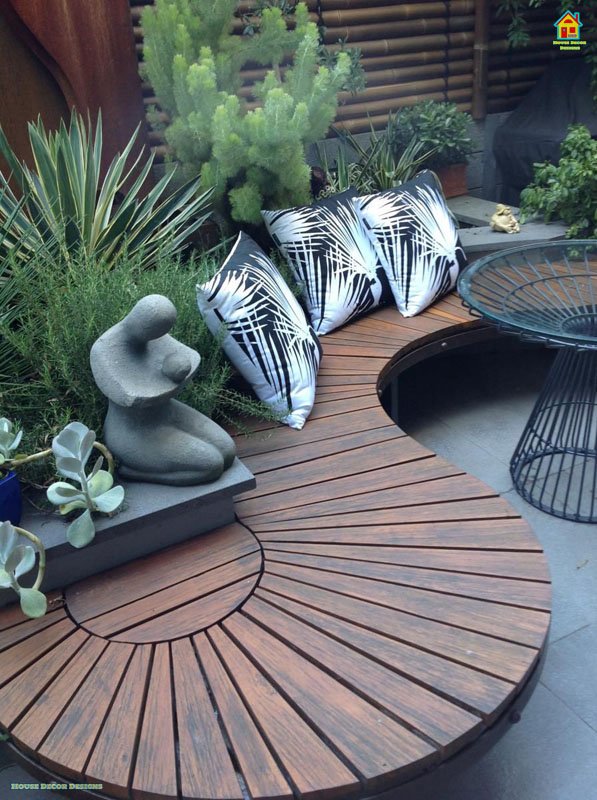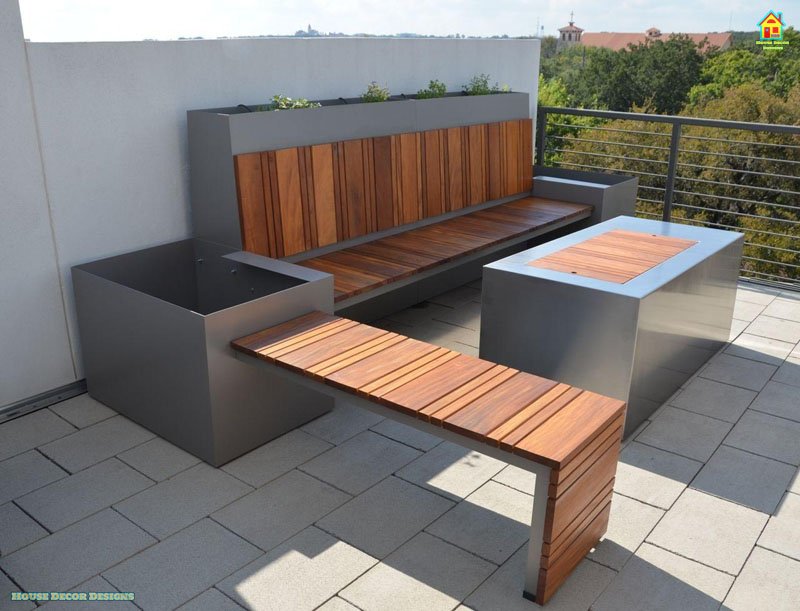 Minimalist design lover can also decorate their lovely backyard with simple seating ideas shown here. Thus while choosing your outdoor siting, make sure to choose a common design theme and colour palette that matches the living room. Make sure to keep a common interior design idea for all your interior decoration in your home.
No space is small, you can use creativity to make your outdoor garden seating arrangement more comfortable and spacious.
House Decor Designs
House Decoration and Designs is the ultimate goal that we aim to achieve. We bring the latest and best tips and ideas in the field of Interior Decoration and designs for our followers and subscribers. So bookmark this site and also follows us on Youtube, Facebook, Pinterest and other social media accounts to get updated with the latest and trending interior designs.
Follow us
✌ Thanks for Visiting. If you like this House Decor Designs then you can follow our youtube channel, Telegram channel and other social media profiles from the links given below.