Living room TV cupboard is important for showcasing TV unit. TV cabinet makes it easy for the user to place all the TV-related stuff at one place in an organised way. Today we will show you some of the modern TV cupboard designs.
Modern TV cupboard Designs
TV cupboard helps to organise all media-related stuff at one place. Cabinet help to eliminate unnecessary wires and other clutter objects. These TV cabinets are the focal point in any living room interior design.
Minimalist TV cupboard helps in keep minimalist design at the same time helping to hide unnecessary wires. Drawers at the bottom helps to keep extra elements required in a living room hidden from others.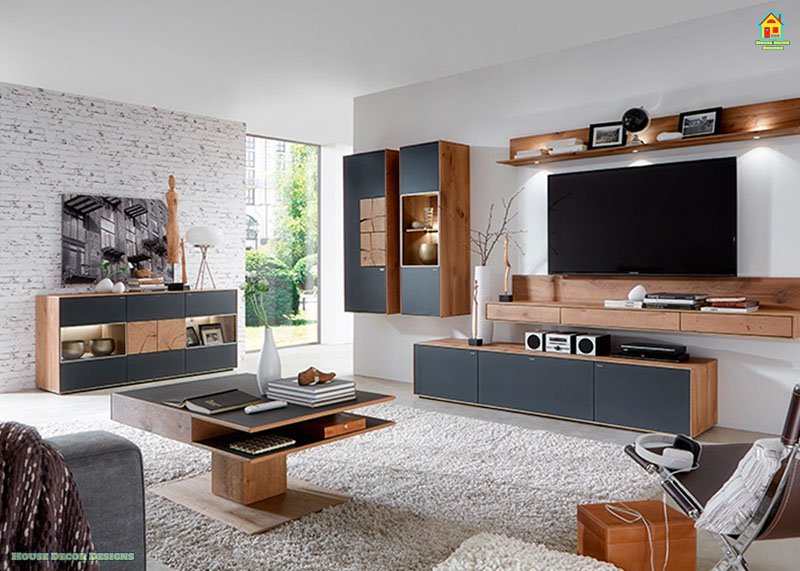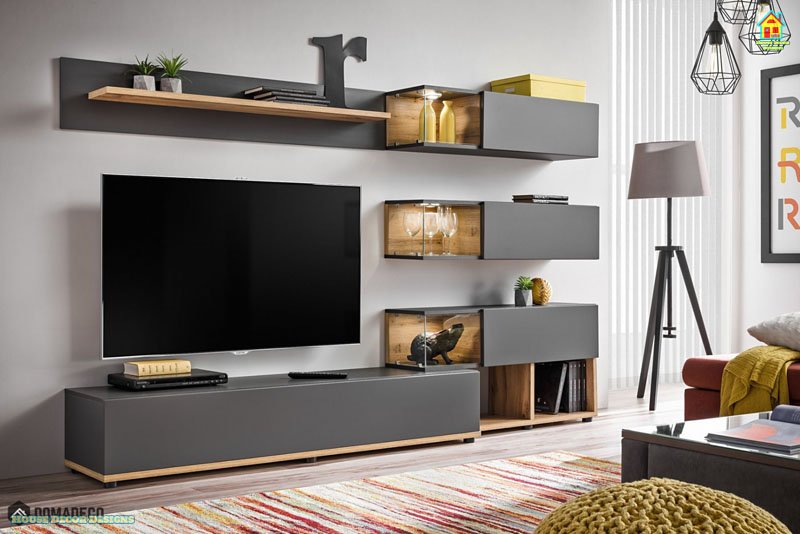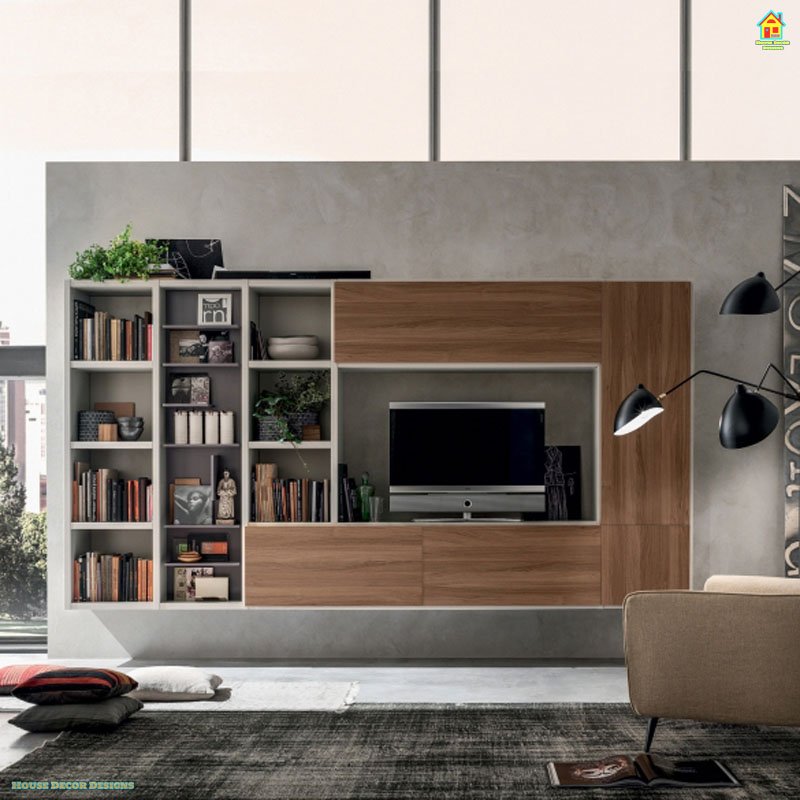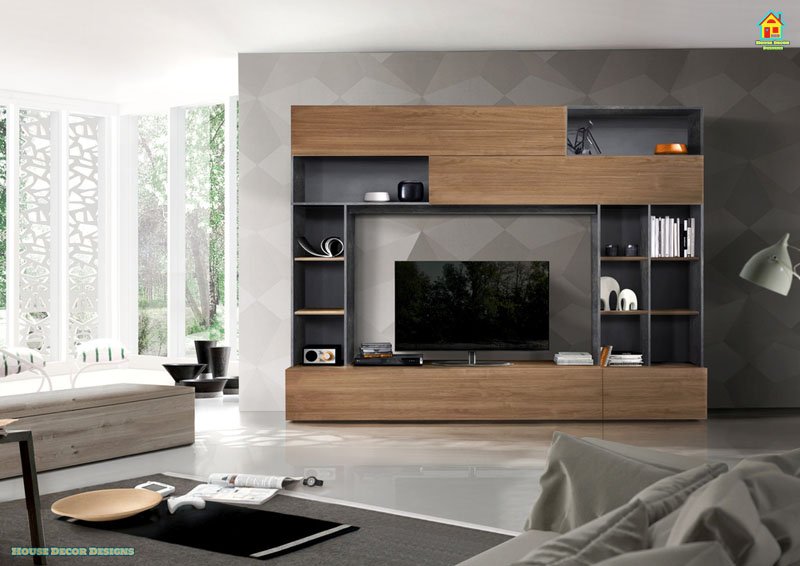 Modern TV Cupboard Design Ideas
Some of the important factor for TV cupboard are as follows:
Height of the TV cabinet is a very important criterion of a user of the room. General sitting area or sofa area should be considered and also the sitting height of the users should be taken into account. These two criteria should be taken care of full entertainment.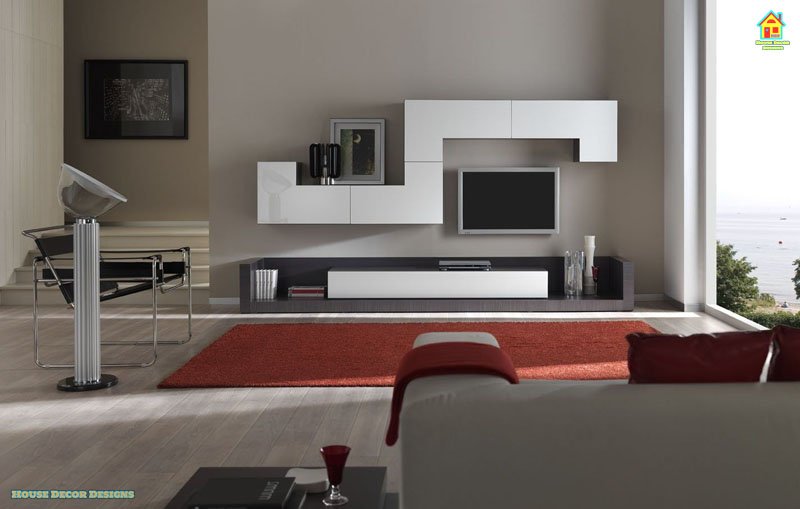 Before making TV cupboard design it is important to consider the length and breadth of your TV. TV if available before making cabinet is well and good but if not then do consider its dimension and weight before finalising designs.
Quality of material for making TV cupboard should be durable and capable of holding your TV and other media units.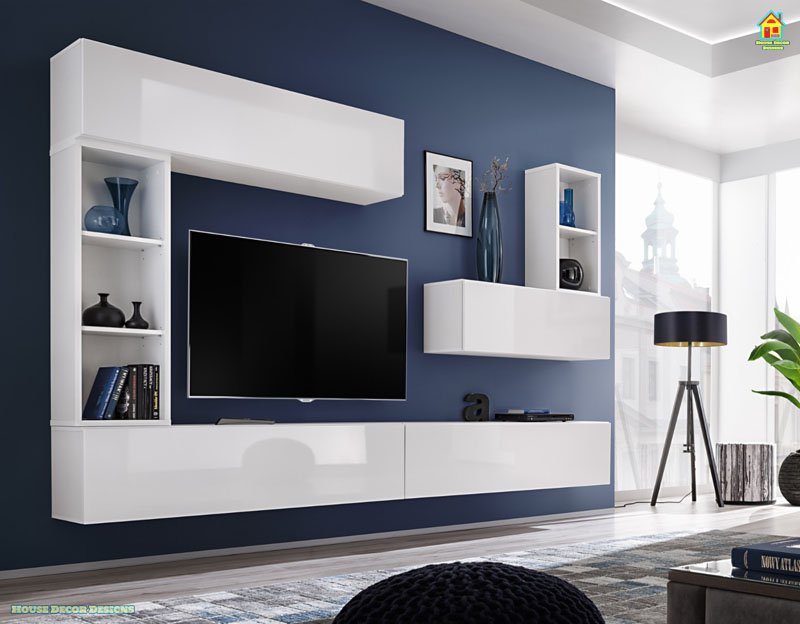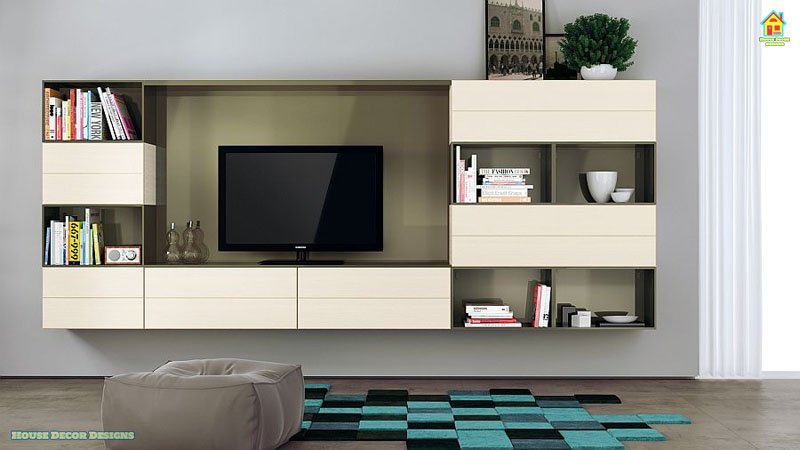 Finishing material of TV cupboard is also important for a good match with your living room. Absurd colour combination should not be choosen as it will spoil the Interior of your house.
Modern TV cupboard designs 2020
All these modern and latest trending TV cabinet designs can be altered according to your need and requirement. Modern TV cabinet designs are shown for your reference and ideas make use of these designs and decorate your living room.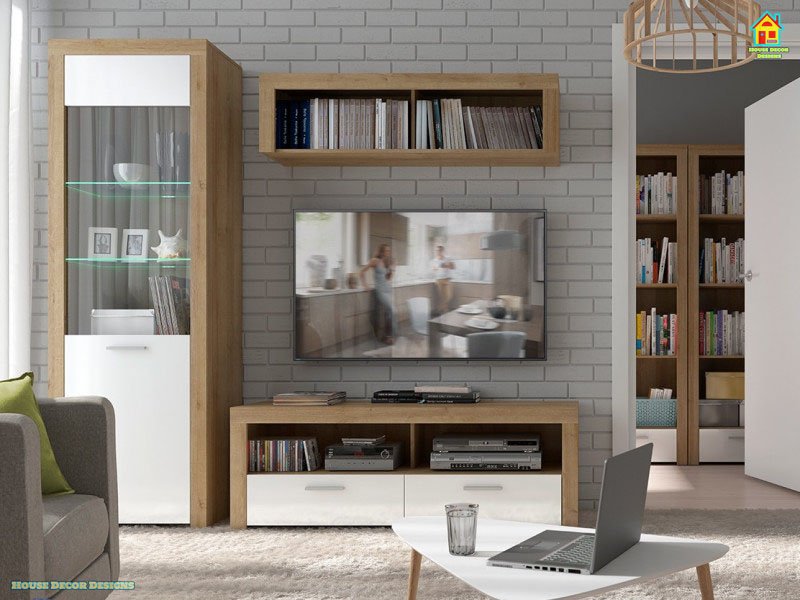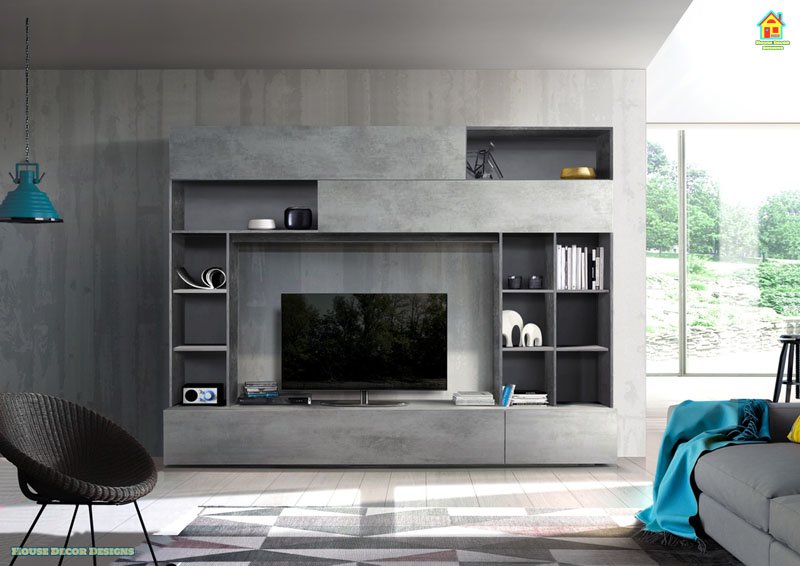 House Decor Designs
House Decoration and Designs is the ultimate goal that we aim to achieve. We bring the latest and best tips and ideas in the field of Interior Decoration and designs for our followers and subscribers. So bookmark this site and also follows us on Youtube, Facebook, Pinterest and other social media accounts. To get updated with the latest and trending interior designs follow us from links below.
Follow us
✌ Thanks for Visiting. If you like this House Decor Designs then you can follow our youtube channel, Telegram channel and other social media profiles from the links given below.