Constructing your first house is not an easy task, it requires a clear idea and a plan to build it. Building an 1800 sqft house without a plan will turn into a nightmare. You need a well planned and conceptualised home plan to move forward with the construction work. This post will cater all your needs and requirement for your first house or bungalow construction.
1800 sqft House plan design
Before beginning with designing and planning you need to list out the specific requirement that you want. It is a prerequisite task that will make your plan more personalized. As a result, your home will function according to your requirement and needs. Also, it will make your house unique and your personality will reflect in it.
House Plan Area Details
Ground floor area: 1550 sqft
Porch Area: 250 sqft
First-floor area: 1150 sqft
Total carpet area: 2700 sqft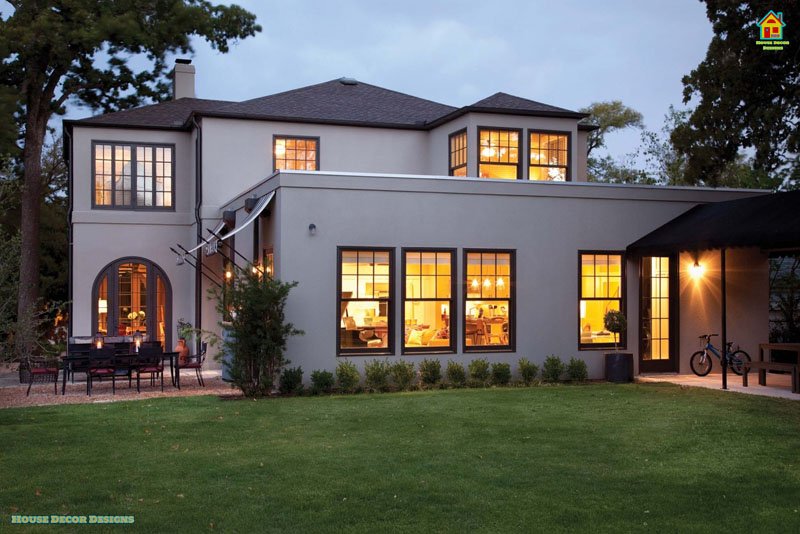 Feature of 1800 sqft house plan design
Some of the basic feature of modern house plan design are shown below.
Ground Floor Details
Outdoor Sit out area
Porch Area
Living room
Master Bedroom – 2
Common bathroom – 1
Modular Kitchen
Dining room
Store Room
First Floor
Bedroom – 2
Attached bathroom – 2
Living area
Balcony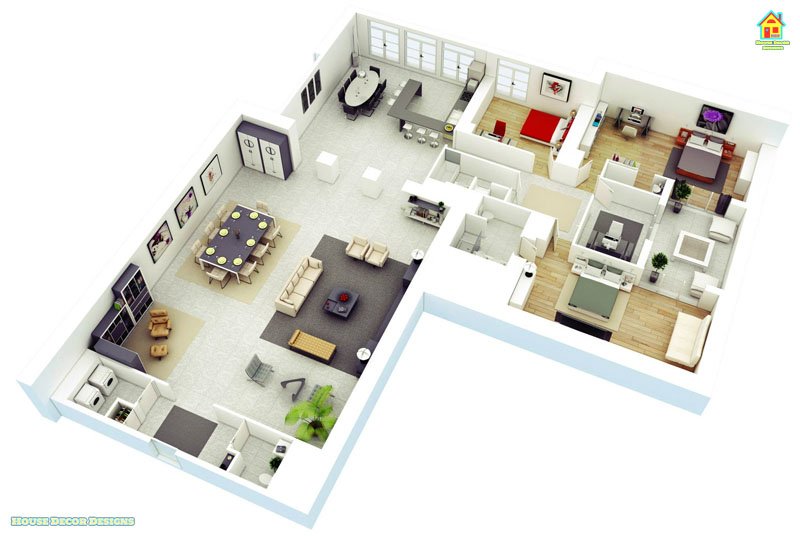 House Decor Designs
House Decoration and Designs is the ultimate goal that we aim to achieve. Hope you liked this modern 1800 sqft house design. We bring the latest and best tips and ideas in the field of Interior Decoration and designs for our followers and subscribers. So bookmark this site and also follows us on Youtube, Facebook, Pinterest and other social media accounts. To get updated with the latest and trending interior designs follow us from links below.
Follow us
✌ Thanks for Visiting. If you like this House Decor Designs then you can follow our youtube channel, Telegram channel and other social media profiles from the links given below.