The staircase is not just for going up and down but these design images will enhance the beauty of your house. No doubt stair is one of the most used and functional element of a house for moving vertically in any house. But it is also important in twentieth-century to design it in a perfect way.
Staircase Designs images and ideas
Interior design of staircase is important but its safety and functionality is utmost important. Staircase should look aesthetically appealing and stylish to make an addition to you lovely home interior.
Choosing the perfect designs is not an easy task as you have to take care of structural and safety factor of your staircase designs as well. Some of the best staircase design ideas and images are shown here. These ideas and images of stairs are for representation and idea purpose. You can take help of your friends or designer to arrive at the final choice.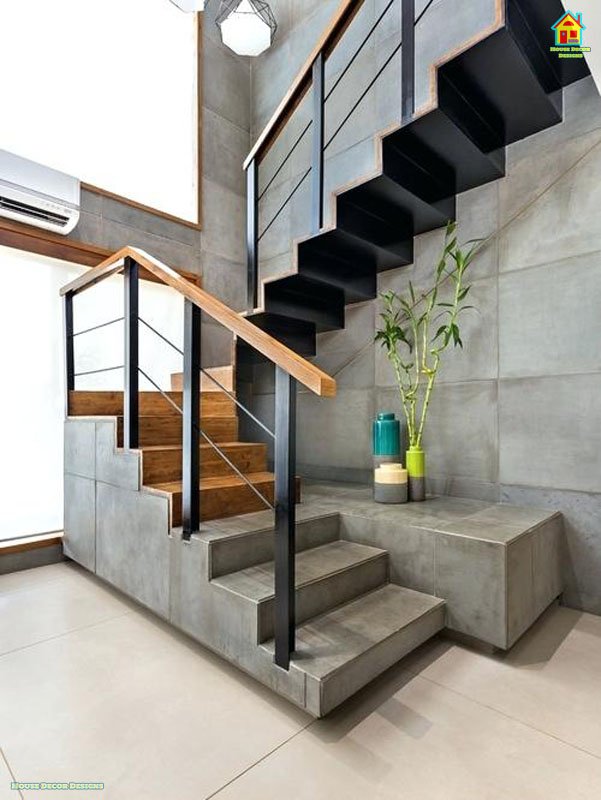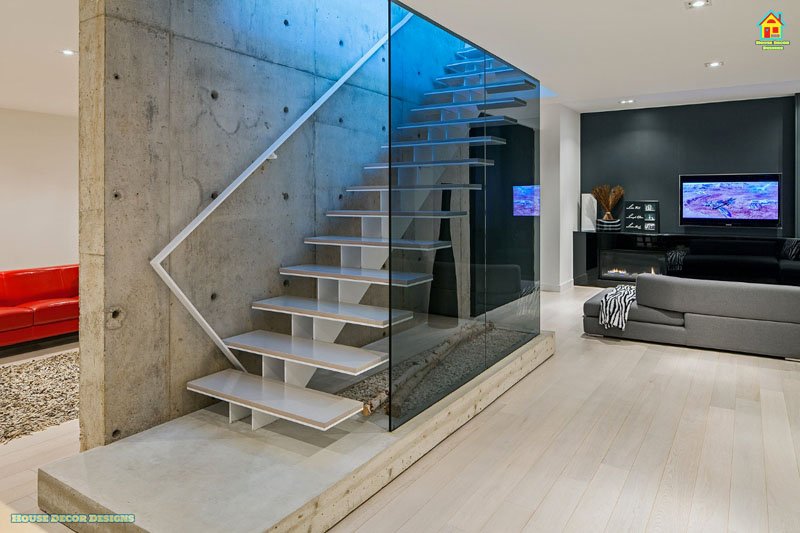 Modern and Unique Staircase Designs
Simple and traditional staircase designs are boring and make the interior dull. These unique and stylish modern staircases increase the overall beauty of the home. Modern and stylish is not the only thing that will attract you towards these designs. But the main factor such its utility and functional value without hampering space are just awesome.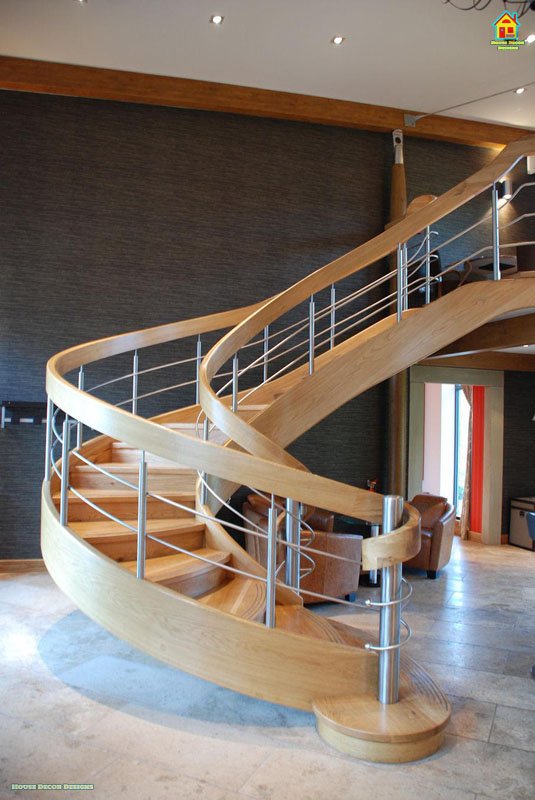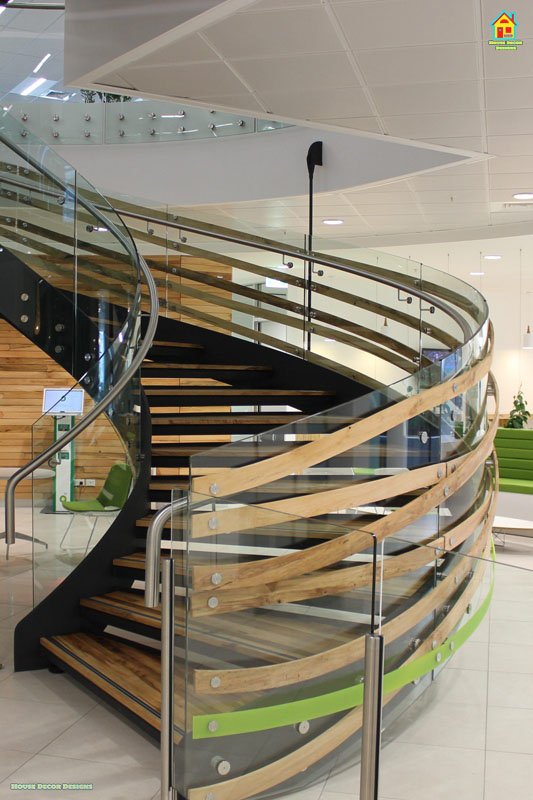 While finalising staircase design do take care of the users that will finally use it. Tread and riser size is important from the user point of view. As the user will find difficult to walk over high riser if his or her height is less. Other important aspect to take care is the available space and remaining space after constructing of the staircase. If area is small try choosing different staircase design images that suit your requirement.
House Decor Designs
House Decoration and Designs is the ultimate goal that we aim to achieve. Hope you like our staircase design images. We bring the latest and best tips and ideas in the field of Interior Decoration and designs for our followers and subscribers. So bookmark this site and also follows us on Youtube, Facebook, Pinterest and other social media accounts. To get updated with the latest and trending interior designs follow us from links below.
Follow us
✌ Thanks for Visiting. If you like this House Decor Designs then you can follow our youtube channel, Telegram channel and other social media profiles from the links given below.