A beautiful powder room for a modern home interior is a great way to take care of guests and friends in emergency needs. Powder room ideas and designs are many but the best is one that fits in your home and in your budget.
Modern powder room ideas
Bathroom interior and powder room interior need not be always same. Powder room interior decoration designs with modern bathroom toilet and wash basin designs are inspirational and amazing. Create a lovely powder room for your home from the powder room ideas given below.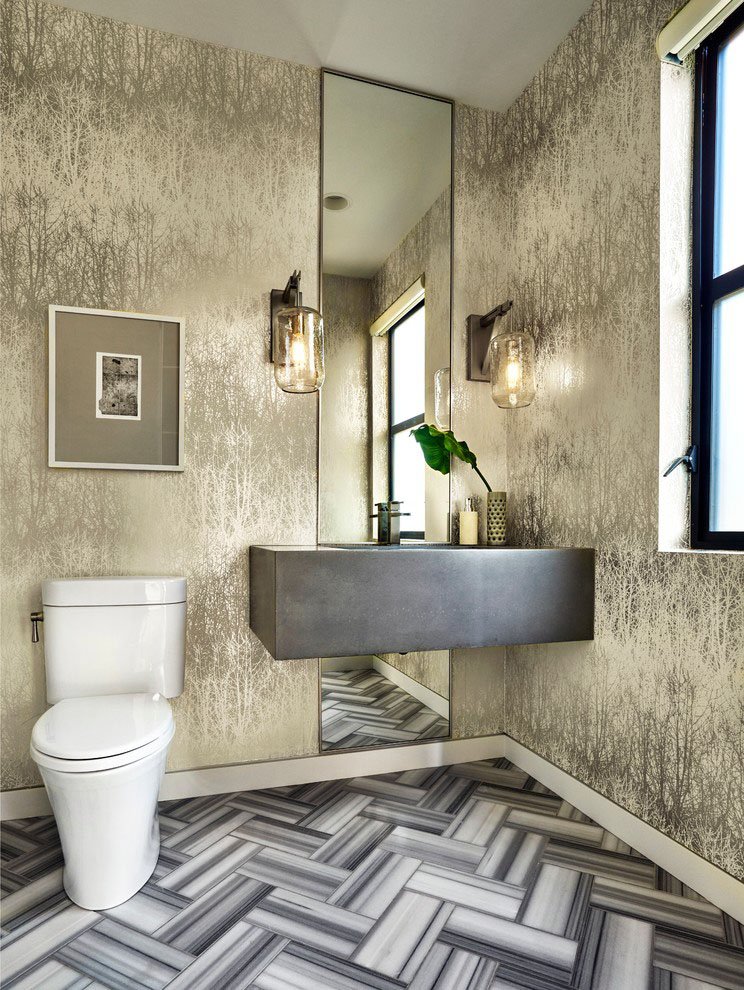 Simple Powder room designs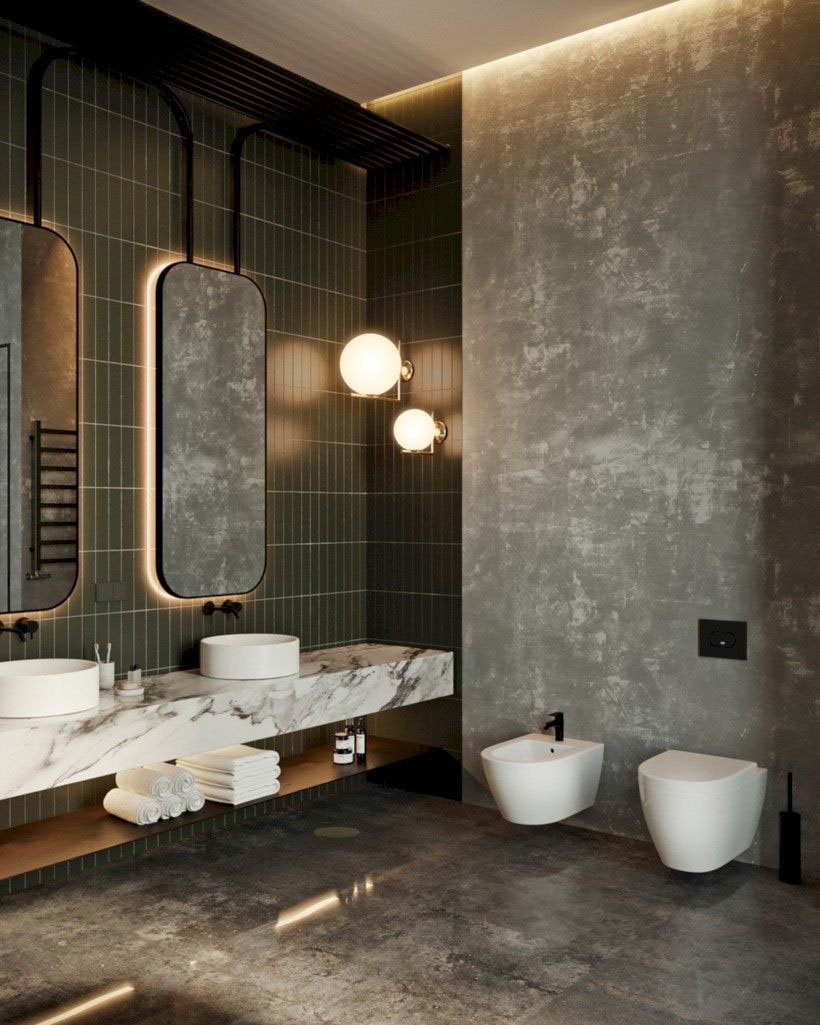 Beautiful powder room interior designs
Take inspiration from these lovely powder room interior decoration. Use some simple tips and ideas from these great powder room to make your home bathroom or powder room look modern and functional as well.
Read: Bathroom tiles designs
Powder room v/s bathroom
The main difference between the powder room and bathroom is that bathroom consists of a shower and bathtub. Whereas the powder room only has a toilet and washbasin and excluding shower or bathing area. Usually the powder room is used for guests and friends for an emergency.